Saturday, April 28, 2018. Highline College, Des Moines, WA. 8:am-4:30pm
Who We Are
We are a network of cross sector collaborators promoting equity and pathways into education.
Guiding Mission:
Advocate for racially and linguistically diverse teacher workforce
Developing teacher warriors that are committed to equity and are actively engaging in educational transformation in schools
Who We Serve
Educators
Teachers
Future Teachers/Educators
Teaching Academy Students
Candidates for the pathways

Middle School Students
High School Students
Interested in exploring and learning about the profession with an equity lens.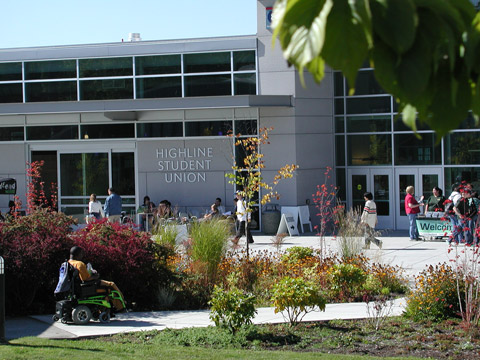 Keynote Address
Keynore information coming soon.
Workshops
Workshop information coming soon.